Are you evaluating the migration of your mobile devices from Windows Mobile/CE to Android ? Is your team concerned about their ability to access back-end applications via Terminal Emulation (TE)? Have you been wondering if there is life beyond the 'green screen'?
If so, we have an exciting on-demand webinar for you!
In the video below, CSSI's technical team will demonstrate how Ivanti Velocity makes it easy to migrate from Windows Mobile/CE to Android without making changes to the back-end system! Further, and even more exciting, one of CSSI's Velocity-certified experts will demonstrate ways to unlock further value from new Android mobile devices:
Custom purpose-built keyboards to save users time and keystrokes
Modernized touch interfaces to ease training, reduce errors, and save time
Even implementation of voice (a proven driver of productivity improvement) is now within your reach!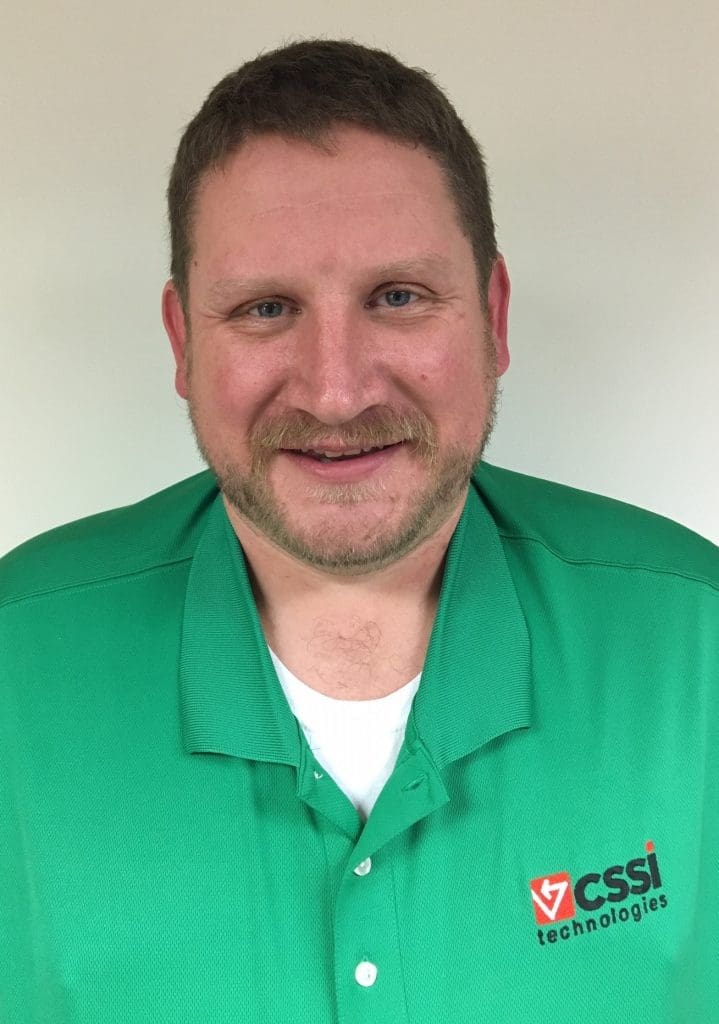 About the presenter: Josh Cooney, CSSI Mobility Sales Engineer

Josh Cooney is an IT mobility professional and certified Ivanti Velocity consultant and implementer for CSSI. With years of experience in the industry, Josh has a unique perspective on industry needs for productivity improvement and how that can be obtained using Velocity.