Want to maintain accurate inventory count? Here's what to do:
Previous studies have consistently suggested that only a little over half of inventory is ever properly logged and updated at any given time. This directly contributes to product shrinkage either through misplacements, spoilage, and surprise out-of-stocks. When inventory counts aren't readily updated, stock numbers reflect inaccuracies, complicating workflows and impairing customer retention. However, maintaining timely stock updates often requires you to confront the following challenges:
Manual Data Processing – Many businesses still rely on some form of manual data entry, slowing down productivity and leaving room for human error.
SKU Proliferation – Multiple SKUs for similar products require more time from your workforce to be processed and stored.
Inventory Movement – Sudden demand spikes may cause inventory to move faster through the supply chain.
Whether you are facing one or more of these issues, automation is the key to accelerated inventory management. As a Zebra Solutions Partner specialized in efficient modernization, CSSI dives into the usefulness of Zebra's most rugged scanners, the DS3600, as a cost-effective path to secure real-time visibility.
Hasten Workflows with Digitized Data Processing
Over time, small repetitive tasks such as data logging, wait times, and reporting consume a lot of time from your operations. Zebra's DS3600 Ultra-Rugged Handheld Scanners have been designed and thoroughly tested to fit neatly into your high-demand workflows without infrastructure changes to your current technology.
Capture multiple codes at once – Scan up to 20 barcodes in a single trigger pull with Multi-Code Data and specify capturing order and format to simplify reporting.
Scan labels in any condition – Zebra's intelligent scanning engines are optimized to capture scratched, small, dirty, fading, and frosted barcodes. This eliminates wasted time spent on rescanning depending on your work environment.
Accelerate data capture with Bluetooth 4.0 – Thanks to WiFi-Friendly mode, DS3600 scanners can operate faster with maximized energy efficiency, all without WiFi interruptions.
Ensure shift-to-shift efficiency – Developed with 50% more battery capacity than competing models, the DS3600 scans up to 100,000 per charge, so your workforce doesn't have to worry about sudden downtime from empty charges.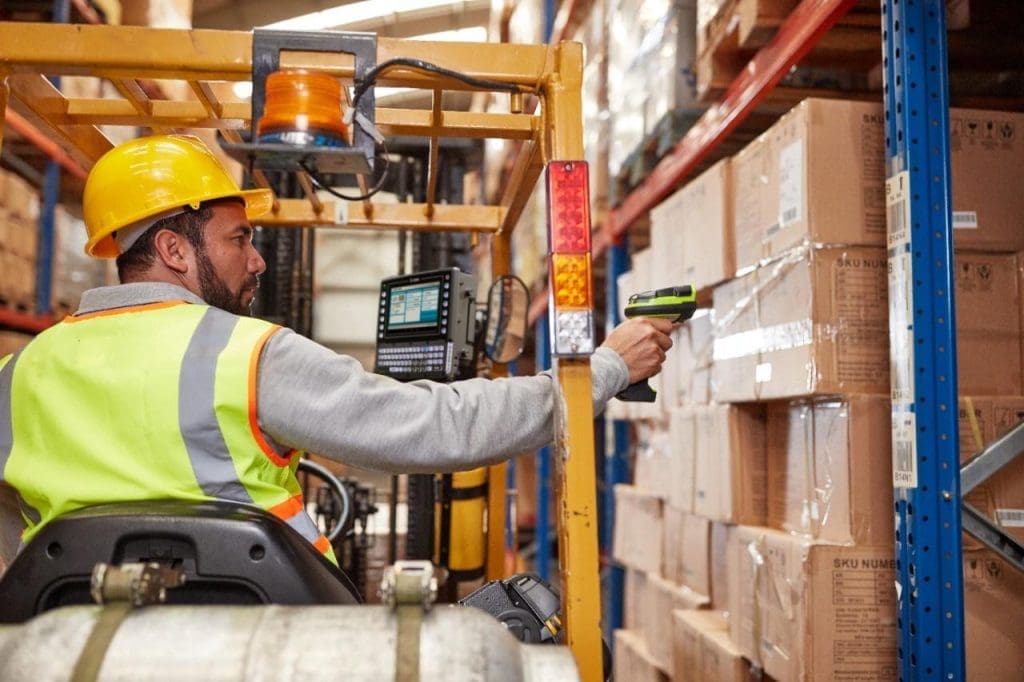 How to upgrade Your Scanning Capacity
As part of the GO Zebra Trade-In Program, DS3600 barcode scanners are eligible for cash-back rebates when you upgrade your legacy devices before December 31st, 2021. To get started on your upgrade, you must:
Purchase your upgraded barcode scanner
Submit your reclaim form within 90 days of the invoice date
Trade in barcode scanners for cash rebates up to $25 per device
To see which DS3600 best fits your needs, contact CSSI today for a free assessment of your workflows.