Check out Honeywell's newest addition to their line of barcode scanners. The Xenon XP is an update and improvement on the popular and successful Xenon. Why? Honeywell reports these features and improvements: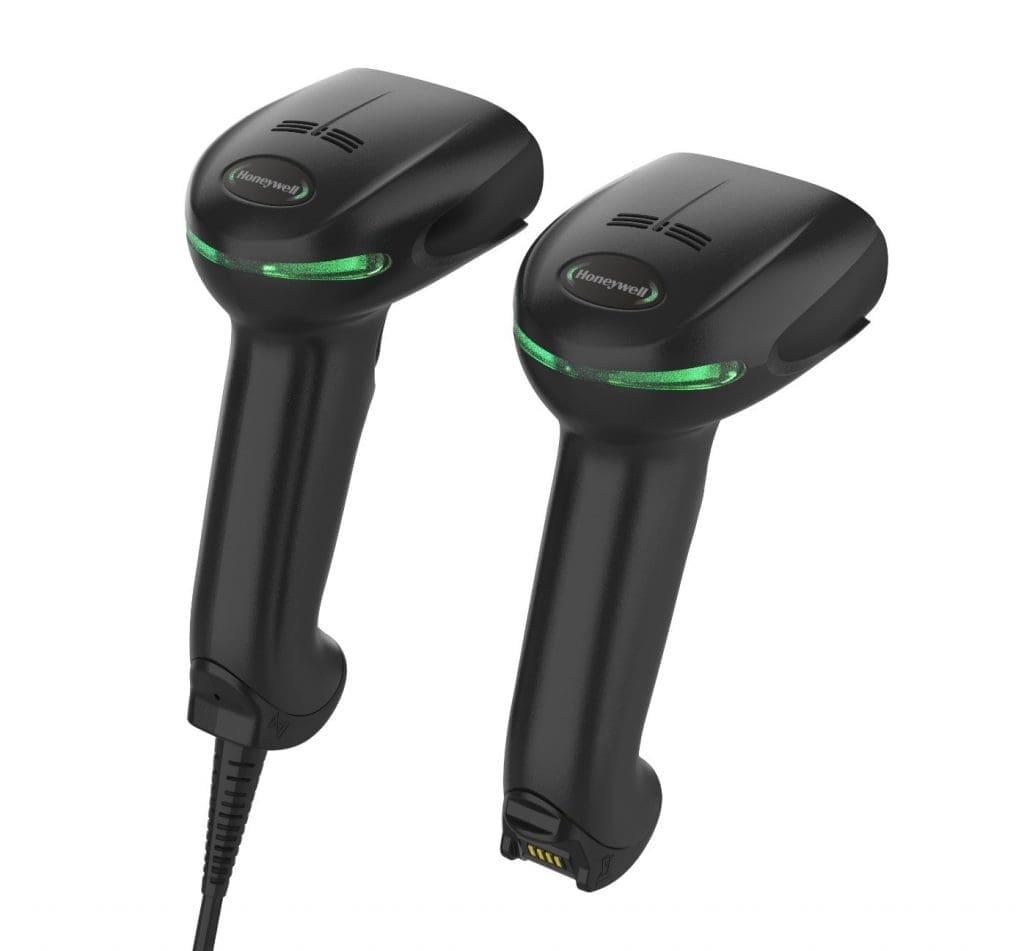 Better/faster barcode reading performance due to a one-megapixel sensor, 800mhz processer and improved firmware. The scanner makes bad barcodes good.
Same successful industrial design as the current Xenon 1900/1902.
Backward compatible with existing Xenon accessories and software. Even the Xenon 1902 charge base is compatible with the Xenon 1952 with a firmware upgrade.
Same trusted Xenon reliability.
New charge base options including a new horizontal base that can be mounted on a wall or in a drawer.
Battery-free option available in both general use and healthcare versions – with one minute "charging" and no more batteries!
For existing Xenon users, note the following retirement dates for the Xenon 1900/1902:
Last time buy for 1900 is July 31, 2019.
Last time buy for 1902 is targeted for August 2019.
Prices will increase for Xenon 1900s / 1902s as soon as May 1.
Please contact CSSI to learn more about the Xenon XP barcode scanner.