GP Year-End Update Is Now Available
The GP year-end update has been released! It's a good practice to stay current with GP so that you have the benefit of the most recent patches and improvement. Wondering about what changes are included in this year's update? We've prepared a brief list for you.
What's Included In the GP Year-End Update
1. Year field change.  The 1099-INT, 1099-DIV, 1099-MISC, 1099-NEC, and 1099-R forms no longer come pre-printed with the year.  GP will now print the 2-digit year.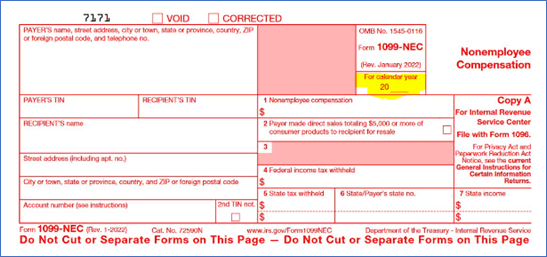 2. 1099-MISC and 1099-DIV – The account number has moved down a box, FACTA filing has moved over, and 2nd TIN has moved down a box. 
3. Fixed Assets – luxury auto depreciation changes
4. There were multiple fixes to the inventory Stock Count Import feature that was added in 18.3 There are no changes to the Payroll W2, W3 forms or the EFW2 file format.
Ready To Update Your GP?
CSSI is ready to help you with your year-end update. Please contact us to discuss!